Chiropractic (Chiropractic services are not subject to GST)
Initial Consultation – $85.00
Subsequent – $50.00
Laser Therapy – $60.00 (30 mins), $100.00 (60 mins)
Registered Massage Therapy (RMT) / Massage prices include GST
30 minutes – $78.35 / 45 minutes – $99.75 / 60 minutes – $126
Orthotics
$450 ($150 non-refundable deposit to be paid at first orthotics appointment)
Please note, we cannot direct bill insurance providers for orthotic orders. We will provide you with an electronic and/or printed receipt for you to submit to your insurance provider.
For more information regarding extended health benefit coverage, ICBC or WorkSafe BC claims, and MSP coverage, please visit the Insurance Coverage page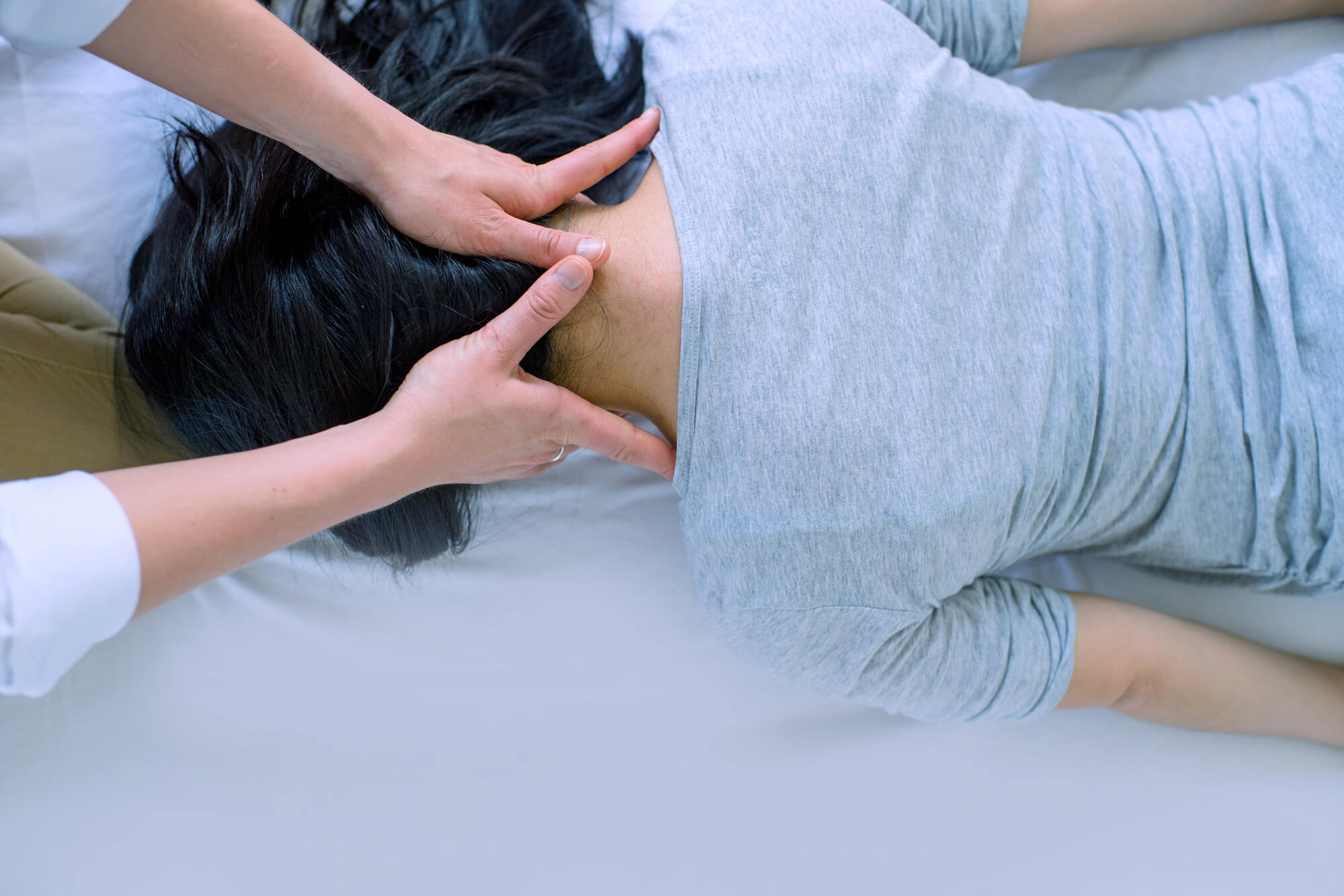 Credit Card Information Required for All New Appointments
Due to an increase in patient no-shows and late cancellations, our clinic is now requiring credit card information for every new booking. Your credit card will not be charged for any other reason other than for applicable no-show or late cancellation fees. If you have any questions regarding this matter, please call the clinic during regular business hours
Cancellation Fees
The treatment time that you select is reserved especially for you. No-shows or late cancellations create a hole in the schedule, and that missed appointment could have been used by another patient who needs it.
At least 24 hours notice is necessary to cancel an appointment without being charged a cancellation fee.
Patients who do not honor their appointments will be charged a cancellation fee as follows:
Less than 24 hours notice – 50% of the service price will be charged
Failure to show – the entire service price will be charged
* No-show and late cancellation fees will be automatically charged to your credit card. Your credit card information will be collected when you create your booking.*
If you have any questions, please do not hesitate to reach out to us. You can email us at info@fleetwoodchiropractic.ca, or call us during regular business hours at 778-593-9625. If you cannot reach us via phone call, please leave us a message.
One of the main reasons why people do not seek chiropractic care is cost. There are several programs available that cover partial or all treatment expenses for the patient. If you are eligible for any of these programs, your chiropractor can assist you with obtaining coverage and will answer any questions you may have.
Work Safe BC
Please note, at this time, we are not accepting new Work Safe BC Claims. We apologize for any inconvenience.
ICBC
ICBC provides coverage to motorists who are injured as a result of a collision. There are no out of pocket expenses.* Simply provide your claim number to us prior to your appointment to confirm that you have been approved.
Coverage is provided for office visits and x-rays for injuries resulting from motor vehicle accidents. Dr. Thai will provide, upon request, a medical legal report and attend court when requested by your or ICBC's lawyer. If you are injured, please consult us as soon as possible following your accident. Treatment costs are covered for the entire length of recovery. We will complete all of the required injury reports. No referral is required
*ICBC guarantees coverage of chiropractic and massage treatments within 12 weeks of the date of injury and the date of your appointment. If the date of your injury was more than 12 weeks prior to the date of your appointment, ICBC will not cover the cost of treatment. Please call the clinic during regular business hours to provide us with your claim number, or send us an email at info@fleetwoodchiropractic.ca. Approval must be received from ICBC in regards to coverage of sessions.
If approval is not received prior to your appointment, you will have to pay for your appointment out of pocket. We will reimburse you if approval is given by the claims specialist.

Medical Service Plans (MSP)
M.S.P. provides partial coverage only for persons on premium assistance. Please call the clinic during regular business hours for details. Fees related to x-ray examinations, insurance reports, and requested letters not insured otherwise are the patient's responsibility. No referral is required.
If you are currently enrolled in the MSP Premium Assistance Program, MSP contributes $23 per visit for a combined annual limit of 10 visits each calendar year for the following services: acupuncture, chiropractic, massage therapy, naturopathy, physical therapy and non-surgical podiatry.

Extended Health Plan Benefits
Patients may receive reimbursement of office fees from most extended health benefit plans, such as those offered through Pacific Blue Cross. Extended health benefit information is available from your employer. This office will help with the completion of required forms and provide receipts that should be sent to your extended health benefits provider.
We also offer direct billing service to the following group of insurance providers:
Canada Life (formerly known as Great West Life)
Chamber of Commerce
Desjardins
Equitable Life of Canada
Empire Life
Greenshields
GroupHEALTH
Industrial Alliance 
Johnston Group Manulife
Maximum Benefit
Medavie Blue Cross
Nexgen
Pacific Blue Cross
People Corporation
SSQ
Sun Life
the Cooperators
If you do not see your insurance company listed here, please do not hesitate to contact us, as we can direct bill to most insurers.*
*Please keep in mind that every Extended Healthcare Benefit Plan is unique. Certain policies may not allow for direct billing and require the patient to submit each appointment receipt themselves. We encourage all our patients to call and check with their Extended Healthcare Provider to ensure that they are eligible for direct billing.
We also encourage all patients to check current coverage policies, as well as any deductible or co-pay amounts with your respective insurance provider(s) prior to your appointment. By doing this, you can ensure that you are aware of your current coverage amount, as well as any amount that you may have to pay out of pocket.
Please note, we do not direct bill for orthotic orders. We can provide you with electronic and/or printed receipts for you to submit to your insurer.