Fleetwood Chiropractic is an integrated health care clinic in Surrey, BC, relieving pain and optimizing health for people of all ages. From competitive triathletes, to desk workers or retirees, our focus on preventative medicine and individualized care will get you back on your feet again.
The clinic is located in the heart of Fleetwood, on the corner of 160th St and Fraser Highway, between Pizza Hut and Salon Blue in the Fleetwood Plaza.
If something is interfering with your ability to enjoy life, we can help! Call us at (778) 593- 9625 with your inquiries or to book an appointment. We can also be reached via email, at info@fleetwoodchiropractic.ca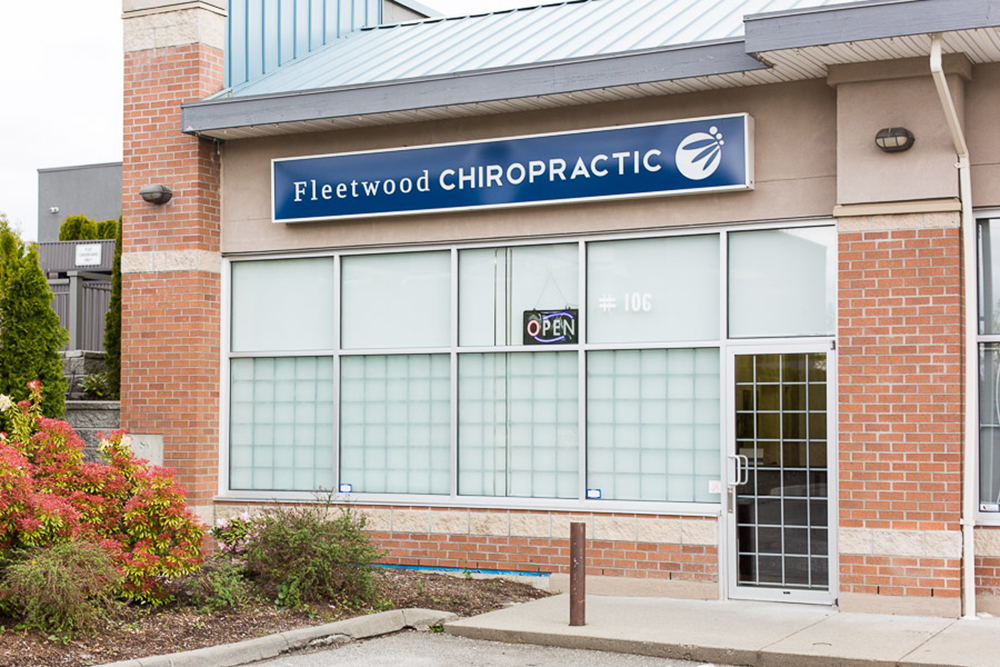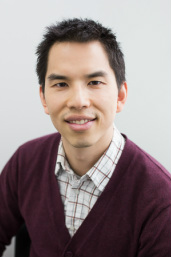 Dr. Clifford Thai obtained his Bachelors of Science in Chemistry at Simon Fraser University, where he was a member of the Men's Rugby Team. It was after his chiropractor helped him with a series of injuries from rugby, that he decided to become a chiropractor himself, graduating Magna Cum Laude from Palmer College of Chiropractic-West in San Jose. While there, Dr. Thai was involved with the Student American Chiropractic Association Sports Council where he was able to gain valuable experience treating sports injuries at events ranging from soccer tournaments to highland games to triathlons.
Always looking to enhance his skills, Dr. Thai also graduated from the West Coast College of Massage Therapy in New Westminster, where he had the privilege of treating a wide variety of patients such as varsity athletes, pre/post natal care and palliative care. In practice, Dr. Thai has been serving the people of Surrey, as their family chiropractor, since 2005, employing a wide variety of techniques, including chiropractic adjustments, A.R.T. soft tissue therapy and Low Intensity Laser Therapy, tailored to each individual patient to provide the best care possible.
Having a desire to give back to his profession and community, Dr. Thai has also volunteered his time as a Director on the BC Chiropractic Association, the Canadian Chiropractic Association, and currently serves on the board of the Fleetwood Business Improvement Association. In his spare time, Dr. Thai enjoys playing drums for his church worship team, and maintaining an active lifestyle of working out and running after his three young daughters. Dr. Clifford Thai is a registrant of the College of Chiropractors of BC, the BC Chiropractic Association, the College of Massage Therapists of BC, and the Registered Massage Therapists Association of BC.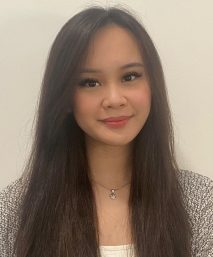 Jamie graduated from the Registered Massage Therapy Program with Honours in December 2019.
She has always had an interest in the healthcare field, especially after being in a car accident when she was younger, and receiving massage therapy for her rehabilitation. Having experienced the benefits of massage, her goal is to help others get back to their daily activities with minimal pain and discomfort.
Jamie uses a variety of techniques that are suited for each patient, which include Swedish massage, myofacial release, trigger point release, and passive stretching, amongst other modalities. Outside of work, Jamie enjoys looking for new cafes and restaurants to try, and spending time with her friends and family.